The point of sale is becoming one of the major obsessions of a number of brands. It is not necessarily a place where sales are concluded, but it is still an essential point of contact for an "augmented" client experience. What product presentation will optimize the dialog between the sales representative and the client? What display unit will make it possible for clients to touch and feel the entire range? How to showcase a palette of shades and materials in infinite combinations? What role can an interactive console take on? Through a coordination comparable to that of an orchestra conductor, we design and produce the answers to all your questions.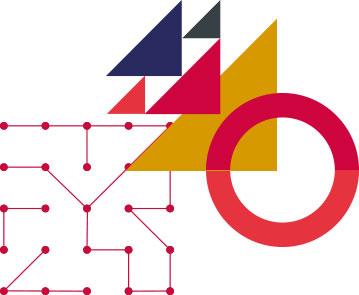 Our expertise
• Drafting of specifications and project steering documents
• Conception of POS advertising, consoles, displays and all materials
• Interactive terminals
• Digital content
"Developing, rolling out and steering your marketing and commercial strategies".