We know how to guide you through the graphic expression of your brand, exposing its roots and spreading its wings! Exposing its roots so that the design fully articulates the brand's DNA; spreading its wings to capture the attention and gain the involvement of the men and women that you are targeting.
It all becomes easy with the combination of our array of skills and project management expertise.
As a delegated publisher for annual printing assignments, we offer customized printing and publishing services.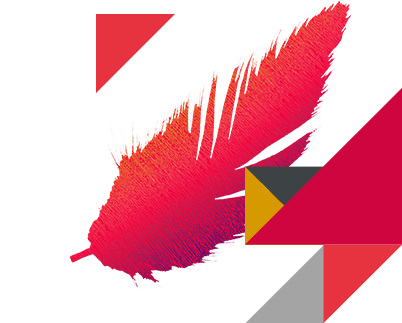 Our expertise
• Creation of brand name
• Visual identity
• Client journey / experience
• Moodboard
• Showcasing
→ These skills are applied in various ways, and are supported by a complete printing service
"Showcasing your brand universe and getting your clients emotionally involved".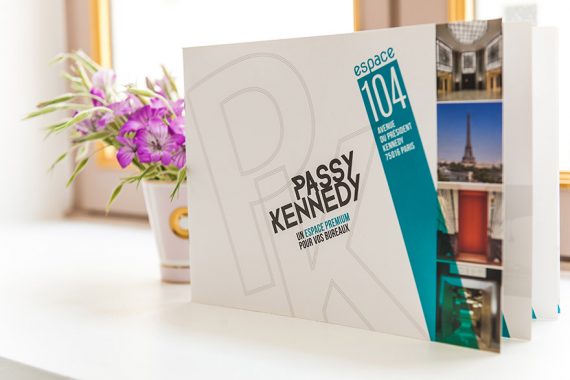 AG2R La Mondiale "Passy Kennedy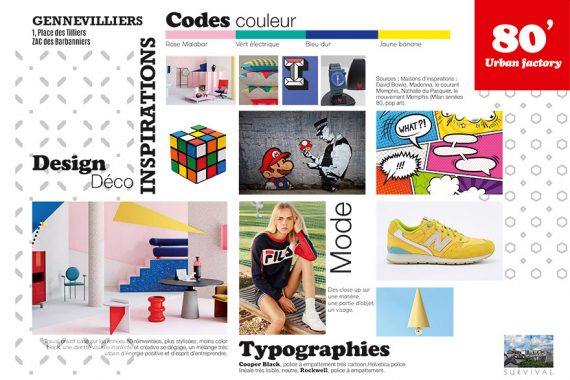 BNP Cardif Gennevillers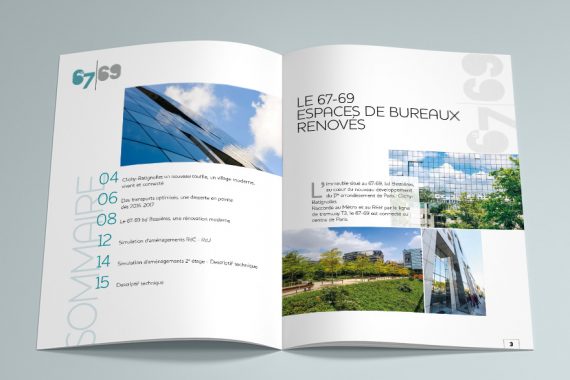 BNP Cardif Bessières